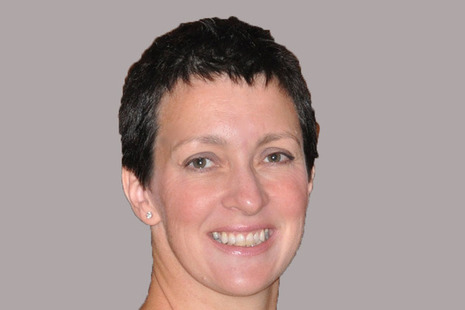 Biography
Katie Kapernaros has been in Information Technology for about 30 years, mainly with IBM, in a variety of positions in Europe and Asia Pacific.
She has managed many large digital teams and programmes, including the Sydney Olympics. As well as corporate governance experience, Katie has also been active in the voluntary sector, serving on a charity board and various sports committees. She was recently appointed to the board of The Property Ombudsman.
Non-Executive Director, BPDTS
BPDTS Ltd is a digital technology company that's been set up to provide specialist digital technology services to the Department for Work and Pensions (DWP).
BPDTS's board sets out the strategy and agrees how operational decisions are taken.