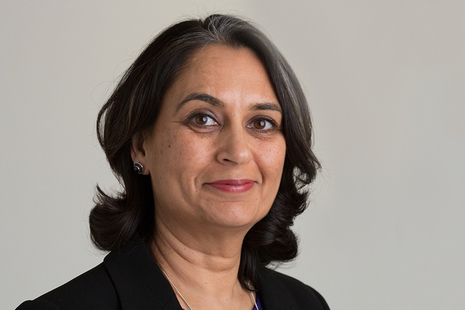 Biography
Karina joined the Civil Service in 1990. Her career has spanned a range of policy, front-line operational, change management and corporate roles in HM Revenue and Customs (HMRC) and HM Treasury, where she was head of the VAT Policy team.
She has been involved in change delivery for the last 15 years, which has included setting up new teams and functions, organisation design changes, and leading a national transformation programme for a private sector engineering firm. Most recently, Karina has been Transformation Director at the Valuation Office Agency, where she led a complex five-year transformation portfolio of change.
Director of Transformation
The Director of Transformation is responsible for the successful design, implementation, integration, and delivery of transformation programmes resulting from our business strategy.