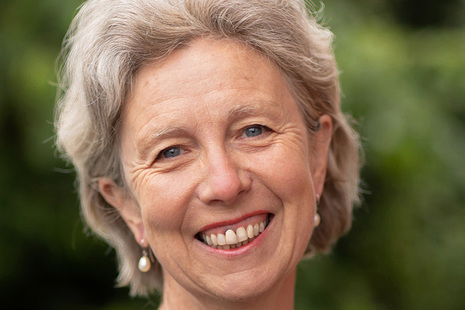 Biography
Julia Grant has held leadership roles in global consulting firms, insurance and the not for profit sector in a career spanning 30 years. She has deep experience of the link between the business and non-business worlds and including investing for impact.
She has extensive non-executive and board experience including previous Ministerial Appointments the Arts and Humanities Research Council and the Surrey Learning and Skills Council. She is also a Non- Executive Member of the Investment Committee at the Department for International Development.
She is currently Trustee at the Education Development Trust, a major player in international and UK education and previous trustee roles have included Shelter and the Community Foundation for Surrey.
She read Politics Philosophy and Economics at Oxford University and holds an MBA from London Business School.
Forestry Commissioner
Forestry Commissioners have a number of specific statutory duties and powers, summarised in the Forestry Act as:
promoting the interests of forestry
the development of afforestation
the production and supply of timber and other forest products
In practice, these mainly relate to providing incentives (grants), regulation though controls on felling, plant health issues and managing the public forest estate.
The Commissioners have a legal duty to seek a reasonable balance between the production and supply of timber and the interests of conservation. In promoting the multiple benefits of forestry, they also seek to take careful account of people's needs and wishes, including local communities.