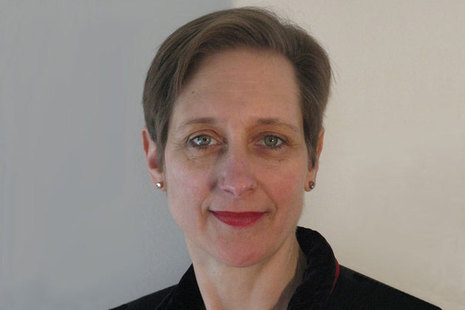 Biography
Appointed non-executive Director to the VMD in May 2014.
Non-Executive Director, VMD
Julia Chairs the VMD Management Board and sits on the VMD Audit and Risk Assurance Committee as a member. The VMD Management Board (MB) supports and challenges the Chief Executive. This covers, but is not limited to, the associated Accounting Officer responsibilities. The MB is collectively responsible for the agency's long term success. It provides strategic, leadership for the VMD, within a framework of appropriate and effective controls that enables risk to be assessed and managed. The MB's scope and responsibilities are wide ranging and include strategic clarity, performance, efficiency, capability and risk.