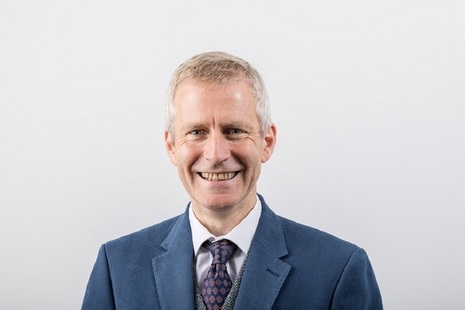 Biography
Jonathan is a chartered mechanical engineer and spent much of his career working for Shell.
In 2007, he took over what is now the Infrastructure and Projects Authority in the UK Cabinet Office, to lead the centre of government's work on major projects and programmes.
In 2013, Jonathan became Managing Director of Smart DCC Ltd, the company responsible for providing the national data and communications infrastructure for Great Britain's smart metering project.
Jonathan holds a portfolio of Non-Executive and advisory positions including: Ministry of Defence, Department for International Development and Transport for London.
Jonathan is also a longstanding member of the UK Government's Major Projects Review Group.
In October 2019, Jonathan became a Non-Executive Director at Sellafield Ltd.
Non-Executive Director
Non-executive directors provide advice and bring an external perspective to business.