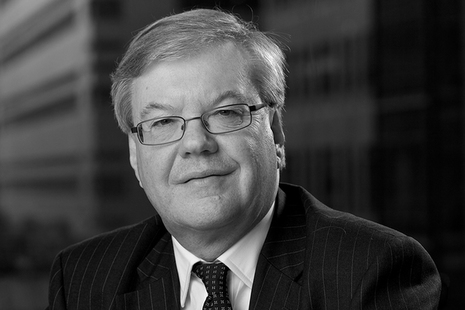 Biography
Jonathan was appointed Non-Executive Director of the Competition and Markets Authority (CMA) Board on 1 October 2016 and as Interim Chair on 9 October 2020.
He is also a Non-Executive member of the Press and Assessment Board of the University of Cambridge, the Chairman of Governors of The Perse School in Cambridge and the Chairman of The Remuneration Committee of St Catharine's College Cambridge.
Previous career highlights include:
Setting up the Brussels office of Herbert Smith and subsequently leading the competition group for 12 years
Senior Partner and Chair of Herbert Smith and post-merger, Herbert Smith Freehills, a leading global law firm. He led the firm's European Union and Competition practice until 2007 and has chaired the firm's Global Partnership Council, responsible for management and strategic decisions since 2010. He retired as Chair and as a partner in 2015.
Non-Executive Director
Non-Executive Directors of the Competition and Markets Authority (CMA) Board play an important role in setting up the organisation, working with the chair and chief executive.
As board members, they are also responsible for:
setting the organisation's strategic direction and policy framework
developing priorities
monitoring performance against its objectives
making decisions on Market Investigation References
Interim Chair
The Interim Chair of the Competition and Markets Authority (CMA) works with the board to:
provide visible and strong leadership and develop a positive culture for the board and organisation as a whole
set the overall strategic direction of the CMA
represent the CMA to our partners, stakeholders, Ministers, Parliament and the public