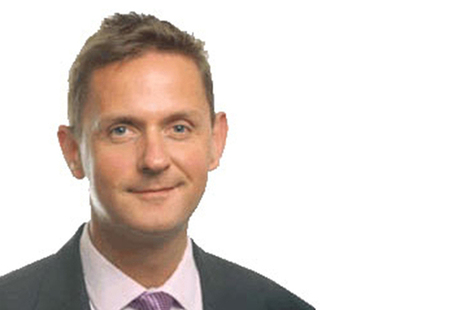 Biography
Jonathan took up his role as Treasury Solicitor and Permanent Secretary of TSol on 1 March 2014. TSol became the Government Legal Department on 1 April 2015.
His previous roles include:
Director General, Home Office Legal Adviser's Branch, 2012 to 2014
Deputy Treasury Solicitor at the Treasury Solicitor's Department, 2009 to 2012
Director General of the Attorney General's Office, 2004 to 2009
Legal Adviser to the Department for Education, 2002 to 2004
He is a barrister and a bencher (senior member) of Middle Temple, where he is active in training junior members of the Bar.
HM Procurator General, Treasury Solicitor and Head of the Government Legal Profession
The Treasury Solicitor is the government's most senior legal official and Permanent Secretary of the Government Legal Department. The department provides the full range of legal services to government departments and other public bodies including:
expert advisory, litigation, commercial and employment law services
drafting statutory instruments and other subordinate legislation
advice on the development of new legislation, preparing instructions for bills to be drafted by Parliamentary counsel and assisting in the handling of bills in Parliament
advice on legal policy and practice
The department is also responsible for collecting, managing and disposing of bona vacantia (ownerless property and other assets) in England, Wales and Northern Ireland.
In addition the Treasury Solicitor acts as head of profession for the wider Government Legal Profession, which includes a number of government legal teams outside GLD.
Previous roles in government
Director General

Director General, Legal