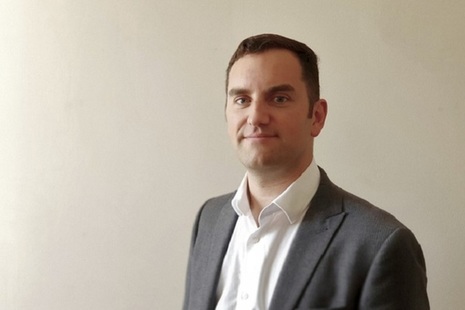 Biography
Jonathan was appointed as Director – Project Delivery in June 2020 with Executive Team responsibility for the delivery of programmes and projects across the LLWR portfolio. He is also the Senior Responsible Owner for the Repository Development Programme (RDP) to close and cap the low level waste disposal facilities at the Low Level Waste Repository (LLWR).
A Civil Engineer by profession, Jonathan has worked in a variety of programme, project, operations and commercial leadership roles at LLWR, NDA and Sellafield during his 20 years in the nuclear sector.
In April 2016, Jonathan was seconded to the Nuclear Decommissioning Authority (NDA) as the Head of the Shared Services Alliance (SSA), leading the NDA Group's Collaborative Procurement Programme on behalf of Dounreay / LLWR / Magnox / Sellafield / NDA / Direct Rail Services / International Nuclear Services / Radioactive Waste Management and the National Nuclear Laboratory. The SSA oversaw procurement and supply chain management across six spend categories on behalf of the Group (People / Corporate / Buildings / Technology / Operations / Nuclear) with an annual supply chain expenditure of £450 million. The SSA team delivered over £250 million of savings through Group-wide collaboration over a four year period.
Prior to this, Jonathan was the Head of Commercial at LLWR with Executive Team accountability for all commercial activities including the prime contract with the Nuclear Decommissioning Authority, procurement, supply chain management and the provision of waste management services to LLWR's customers.
Director - Project Delivery