Lord Jonathan Evans KCB DL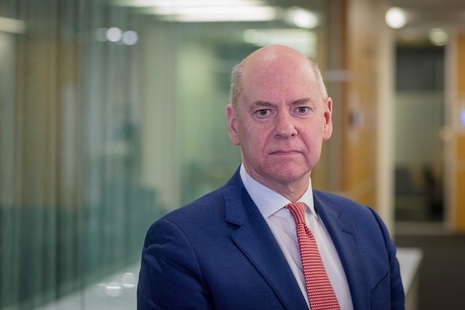 Biography
Lord Evans of Weardale was appointed as Chair of the Committee on Standards in Public Life on 25 October 2018 for a five year term.
Jonathan Evans spent 33 years in the UK Security Service, six as Director General. During his career he has worked on counter-espionage and counter-terrorism, both international and domestic, including initiatives against cyber threats. He retired from the Security Service in April 2013. He was appointed as a crossbench peer for his contribution to public service.
He is a Director of Ark Data Centres Ltd and Chair of the Public Interest Committee of KPMG UK. He advises a number of private sector boards involved in cyber security and technology. Lord Evans is also Chair of the Kent Search and Rescue charity and is a Deputy Lieutenant of Kent.
Chair, Committee on Standards in Public Life
The Chair is responsible for leading the committee in:
advising the Prime Minister about standards of conduct of all holders of public office
making recommendations for change to ensure the highest standards in public life
The Chair also:
leads and manages the work programme
acts as a spokesperson for the committee
consults with the relevant parliamentary committees and regulators
Announcements