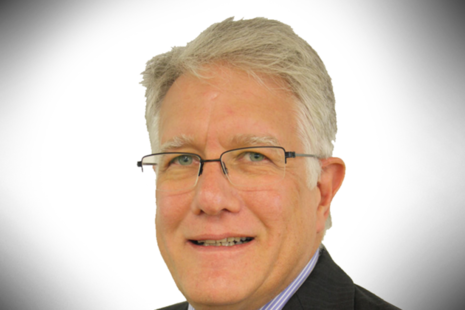 Biography
Jon joined the MHRA as Chief Operating Officer in 2016, prior to which he was Financial Controller at the Department for Work and Pensions. He has been in the civil service since he joined HMRC in 2007. Prior to joining the civil service, Jon held a number of senior Finance, IT and global programme management roles at a FTSE50 company, The BOC Group Plc, during a seventeen-year career there.
Chief Operating Officer
The Chief Operating Officer, MHRA is responsible for overseeing the CPRD, information management, HR and finance and procurement.