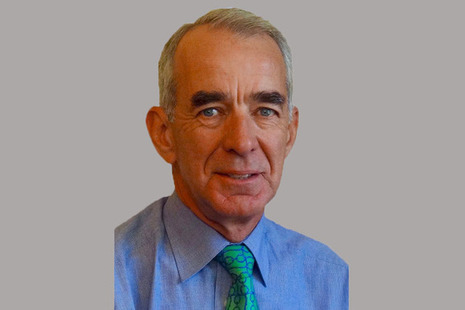 Biography
John Osmond OBE has been appointed as a BPDTS Ltd non-executive director for a 3 year term.
John's 35 years experience in the information technology and services industry encompasses senior management positions in alliance management, strategy, transformation consultancy, programme and risk management. His final position in IBM was as the director leading the alliance between IBM and Cisco across Europe, Middle East and Africa, one of IBM's largest global business partnerships.
As a non-executive John has held positions in both the public and third sectors. He has been a governor of the Westminster Foundation for Democracy – chairing the Audit and Risk Committee, a director of the Disabled People's Employment Corporation (formerly known as Remploy) and a Director of the Compaid Trust – a Kent based charity supporting disabled people. He is also a Justice of the Peace.
Non Executive-Director, BPDTS
BPDTS Ltd is a digital technology company that's been set up to provide specialist digital technology services to the Department for Work and Pensions (DWP).
BPDTS's board sets out the strategy and agrees how operational decisions are taken.