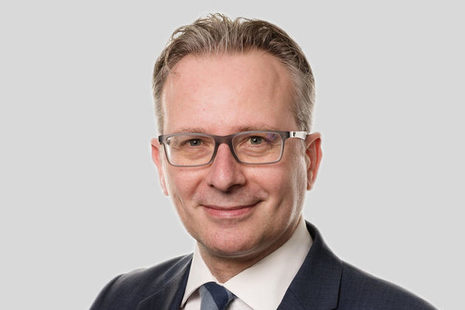 Biography
John joined the Environment Agency (EA) when it was formed in 1996 and has worked in a variety of strategic and operational roles.
His previous roles in the EA include:
Director of Incident Management and Resilience Area Manager (East Midlands)
Regional Flood Executive (Midlands)
Head of Water Resources Regulation
John is a hydrologist by training and began his career working on water resource planning and flood forecast modelling.
Executive Director of Flood and Coastal Risk Management
The Executive Director is responsible for the directorate which sets the direction for flood and coastal risk management, manages key stakeholder relationships and gives expert advice to government to help develop and implement flood and coastal erosion risk management policies.
The directorate leads incident management, data and knowledge management and economics across the Environment Agency, analyses investment needs, oversees the allocation of funding to capital and revenue projects, promotes warning services to help the public when at risk of flooding, and carries out flood risk research.