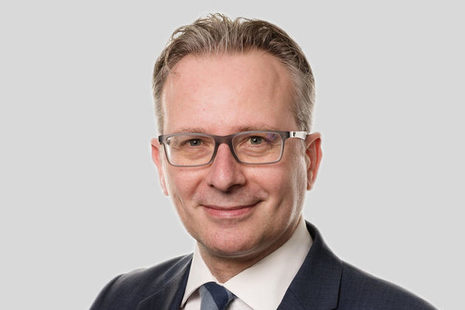 Biography
John joined the Environment Agency (EA) when it was formed in 1996. He has worked in a variety of strategic and operational roles.
His previous roles in the EA include:
Executive Director of Flood and Coastal Risk Management
Director of Incident Management and Resilience
Area Director (East Midlands)
Head of Water Resources Regulation
John is a hydrologist by training and began his career working on water resource planning and flood forecast modelling.
Executive Director for Local Operations
The Executive Director of Local Operations is responsible for the Environment Agency's front line operational activities and national incident management services.
These include:
the performance of the organisation's area teams
communicating with customers and stakeholders
ensuring a safe and productive workplace for employees
Previous roles in government
Executive Director of Flood and Coastal Risk Management