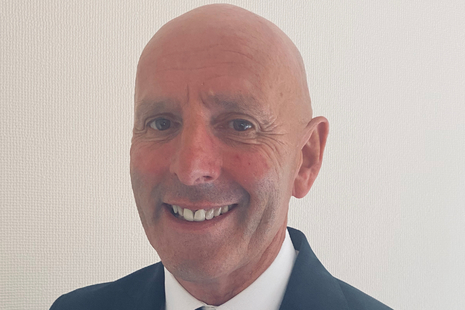 Biography
John Coffey was appointed as a Non-Executive Director of the Foreign, Commonwealth & Development Office in September 2020.
John has 4 decades' experience in the financial services sector. This includes 7 years as Executive Director Chief Risk Officer, 3 years as Executive Director Technology and Operations of FCE Bank plc, and 7 years as Managing Director Ford Credit Britain. John held several Board roles within the Ford Group as well as Forso Nordic AB in Scandinavia.
John is a member of the Institute of Directors and Treasurer at Burnham-on-Crouch RNLI.
Non-Executive Director
Board members give corporate leadership to the Foreign, Commonwealth & Development Office (FCDO) by ensuring that the department meets the international policy priorities, Public Service Agreements targets and service delivery targets set by ministers. The role of a Non-Executive Director is to provide an effective and objective challenge to the rest of the Board and officials.