John Baxter CBE, FREng, FRSE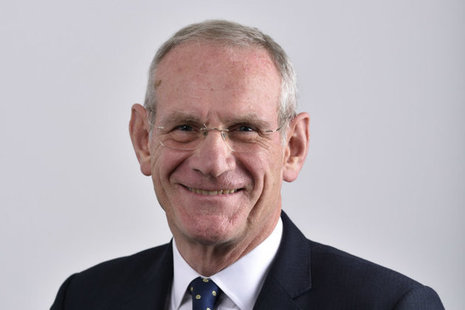 Biography
John Baxter CBE is a Non-Executive Director at Sellafield Ltd. He is also a Non-Executive Director at Drax plc. He has worked in the energy industry for over 40 years covering nuclear, electricity and latterly oil and gas.
He trained as a Royal Navy Engineer Officer serving at sea on nuclear submarines; worked for the United Kingdom Atomic Energy Authority where he was involved in all aspects of the nuclear industry, including running the Dounreay and Windscale nuclear sites and AWE; was a UKAEA Board member and also a Director of Nirex Ltd; he was then head of engineering for the UK electricity utility, Powergen plc, followed by a similar role at BP plc.
Non-Executive Director
Non-executive directors provide advice and bring an external perspective to business.