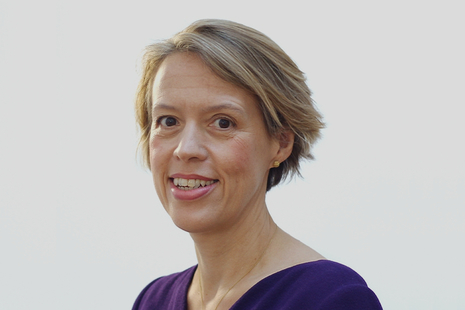 Biography
Joanna Whittington became Director General, Energy and Security at the Department for Business, Energy and Industrial Strategy (BEIS) on 8 October 2018.
Joanna was the Chief Executive Officer at the Office of Rail and Road (ORR) from January 2016. She joined the ORR in 2014 as Director of Railway Markets and Economics with responsibility for ORR's economic regulation and competition roles.
Prior to this she worked at Ofgem where she held a number of senior posts. In her last role as Partner for Markets, she was responsible for regulation of the wholesale gas and electricity markets.
Director General, Energy and Security
The Director General is responsible for the following areas:
clean electricity
energy resilience
energy security and networks
nuclear decommissioning
nuclear development
oil and gas
smart systems