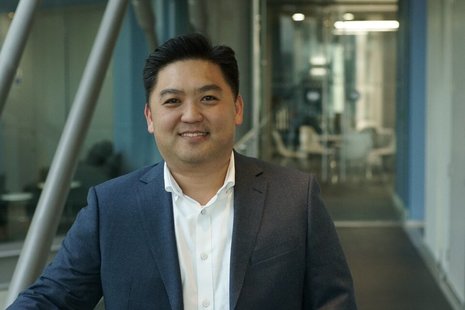 Biography
Jeremy Pee is the Chief Digital and Technology Officer at Marks and Spencer (M&S) where he is responsible for leading the global technology strategy and the development and delivery of technology solutions. Jeremy joined M&S as the Chief Digital and Data Officer with a focus on driving the digital transformation at M&S by unlocking the power of data to personalise and create seamless experiences. Prior to joining M&S, Jeremy was the Senior Vice President of Loblaw Digital, the digital unit of Canada's leading retailer ($45 billion turnover). At Loblaw Digital, Jeremy was responsible for building and growing a diversified portfolio of e-commerce businesses from inception to more than $500 million in six years. Jeremy also brings nearly a decade of experience developing and leading corporate strategy combined with commercial profit and loss responsibilities ranging from a start-up to more than $1 billion in turnover. Jeremy has a Master's in Business Administration (MBA) from Harvard Business School and a degree in engineering from University of Waterloo.
Non-executive Board Member
A Non-executive Board Member is responsible for constructively challenging, and providing guidance and support to, the Executive Board.