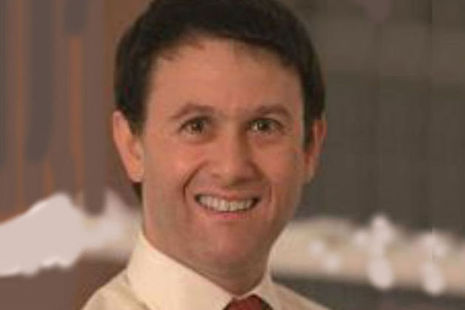 Biography
Jeremy Mayhew is:
non-party Common Councilman on the City of London Corporation, where he is Chairman of its Finance Committees;
a Member of the British Transport Police Authority;
a non-executive Board Member of the Legal Services Board;
a Trustee of the City Arts Trust, the Crossrail Art Foundation and the British Friends of Harvard Business School; and
a Member of the Council of the London Chamber of Commerce & Industry; and
a Governor at Prior Weston Primary School (Islington).
Jeremy's professional career has mainly been in the media and broadcasting industry, both at the BBC and as a consultant. His previous roles include:
a Board Director of BBC Worldwide;
Chairman of the City Bridge Trust;
Chairman of the Barbican Centre Board;
Chairman of the City of London's Audit & Risk Management Committee;
a non-executive Board Member of the Strategic Rail Authority;
a non-executive adviser to MOPAC (the Mayor of London's Office for Policing & Crime);
a Member of the Evaluation Committee of the ESRC (Economic & Social Research Council);
a non-executive Board Member of the London Development Agency; and
a Senior Advisor to PwC Consulting.
Member, Regulatory Policy Committee
The Regulatory Policy Committee consists of 8 independent experts with experience and current knowledge of business, employee, consumer and economics issues. Members were appointed after an open competition which followed the Commissioner for Public Appointments' code of practice.