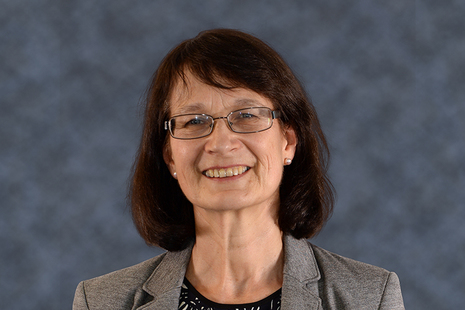 Biography
Dr Jenny Harries has previously served on the Joint Committee for Vaccination and Immunisation (JCVI) and brings a wealth of public health knowledge and expertise gained from working in the NHS and local government at local, regional and national levels. She played central roles in the UK's response to COVID, Ebola, Zika, monkeypox, MERS and the Novichok attacks.
Career highlights:
Deputy Chief Medical Officer for England
Regional Director for the South of England at Public Health England (PHE) and PHE's Deputy Medical Director
Joint Director of Public Health, for Norfolk County Council and NHS Norfolk and Waveney
Joint Director of Public Health, NHS Swindon and Swindon Borough Council
Local Director of Public Health, Monmouthshire Local Health Board and Public Health Consultant Lead for the South East Wales Regional Commissioning Unit
member of the Joint Committee on Vaccination and Immunisation since 2007
member of the Expert Advisory Group on the NHS Constitution
worked in policy, evaluation and clinical roles in Pakistan, Albania, India and New Zealand
Chief Executive
UK Health Security Agency is an executive agency of the Department of Health and Social Care. The Chief Executive leads the agency and is accountable for its strategy and operations, and the effective and efficient use of public funds.
Previous roles in government
Deputy Chief Medical Officer

Regional Director, South of England
Announcements