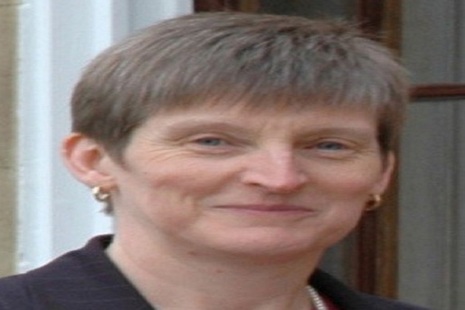 Biography
Jane Smallman was Managing Director of HR Wallingford Ltd from 2006 to 2014. HR Wallingford is one of the World's leading companies in civil engineering and environmental hydraulics, and the management of water. She joined HR Wallingford in 1984 as a computational modeller, having worked with British Gas for a year after completing her PhD in mathematical modelling of water wave diffraction at Reading University. She retired from HR Wallingford in January 2015.
Jane is a Member of the Board of Trustees of the Institute of Marine Engineering, Science & Technology (IMarEST). She is also President Elect of IMarEST and will take up this role in March 2015. She will become President of IMarEST in March 2016 for one year.
Jane is Member of Council for the Institution of Civil Engineers (ICE) and in this role is a Trustee of the ICE.
Non-executive Director
Non-executive director of corporate management board