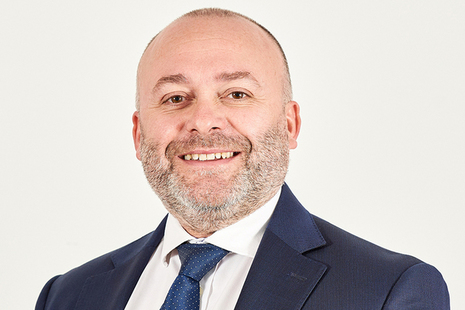 Biography
James Lowth joined the Coal Authority as Operations Director in October 2017.
Before this James worked at Highways England, most recently as Director of the Major Projects Portfolio Office during England's first Roads Investment Strategy. During this time James led an extensive change programme which developed the project, programme and portfolio management methodologies across the Major Projects business.
While at Highways England, James also worked extensively within the operations environment as Head of Service Delivery for the Traffic Officer service, as well as leading Highways England's network of Regional Response Centres.
People and Resources Director
The People and Resources Director is responsible for:
People and Organisational Development
Health Safety and Wellbeing
Portfolio Office
Procurement
Previous roles in government