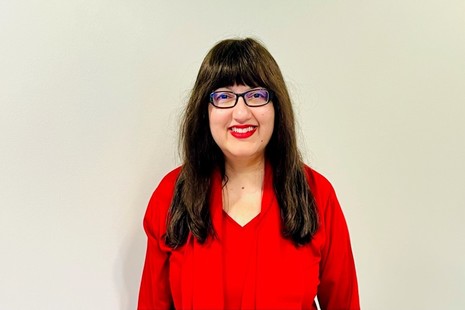 Biography
Jaee Samant was appointed Director General for Public Safety at the Home Office in November 2021.
She was the Director General for Market Frameworks at the Department for Business, Energy and Industrial Strategy (BEIS) from 2017 to October 2021.
She joined the Department for Business, Innovation and Skills (BIS) in 2013 as Labour Market Director. Before that she was the Home Office's Crime Director from 2009 to 2013.
Jaee has been a civil servant since the early 1990s and has worked in a wide range of strategy and policy roles at the Department of Employment, the Department for Education and Employment, the Department for Work and Pensions, the Cabinet Office and the Home Office. She has had secondments to the BIG Lottery Fund and the BBC.
Jaee spent some of her childhood in India, Singapore and Hong Kong before moving to the UK at the age of 12. She worked in banking for a year before joining the civil service.
Director General, Public Safety Group
Jaee Samant is responsible for:
leading on developing, co-ordinating and delivering the government's strategy, policy and legislation on crime, policing and fire

creating the Emergency Services Network, a 4G digital critical communications network which will transform how Britain's emergency and rescue services operate
Previous roles in government
Director General, Market Frameworks

Director General, Strategy, Growth, People and Legal, BEIS

Director General, Skills, Deregulation and Local Growth, and Legal, BIS