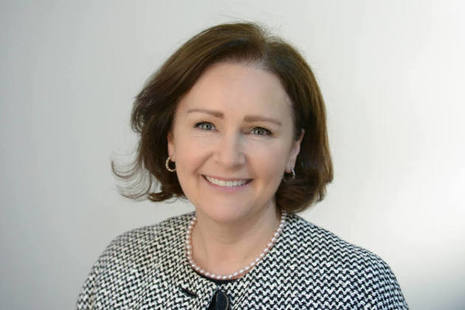 Biography
Jacqui Smillie is a qualified Chartered Accountant and joined the Student Loans Company (SLC) as Chief Financial Officer (CFO) and Executive Director, Finance, Commercial and Estates in July 2018. Before joining SLC, Jacqui held a number of senior positions, including Director in the UK National Audit Office, with roles in external and internal audit, and strategy and planning. She has also worked in the United Nations and, most recently, in the Department for Education where she had responsibility for a team providing data analysis on provider risk as well as assurance for over £60 billion of funds to providers of learning and skills.
Chief Financial Officer / Executive Director, Finance, Commercial, Estates and Enterprise Risk & Compliance
The Chief Financial Officer (CFO) is a member of the Student Loans Company (SLC) Board and the Executive Leadership Team, working closely with senior officials within the Department for Education and the devolved administrations.
The role is responsible to the CEO, the Board and the parent department for the overall financial and commercial integrity and performance of the SLC.
To fulfil these responsibilities, the CFO leads a team that plays an important role in the proper planning, monitoring, governance and reporting of the Company as a major central UK government body. This work includes ensuring that public money is safeguarded at all times and is used appropriately in a way designed to give best value to the taxpayer.
The CFO is also responsible for ensuring our estate provides high standards of safety, accessibility, flexibility and cleanliness for our staff and visitors and for making sure business continuity plans are fit-for-purpose across the estate.