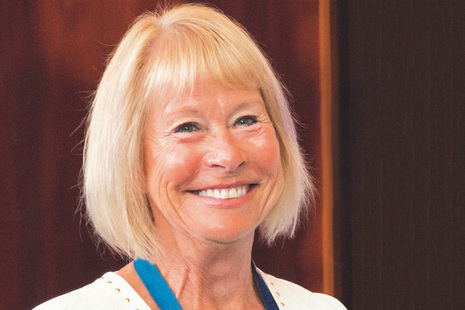 Biography
Irene Lucas is a non-executive board member of the Department for Education. She joined in November 2018.
Irene has a range of experience. She is the chair of the Hays Travel group, a board member of Sport England and The Academy for Sustainable Communities and was a director general at the Department of Communities and Local Government.
Irene received a CBE for services to local government in 2008.
Previous role: Chair of ESFA management board (Nov-18 to Oct-21).
Non-executive board member