Imran Gulamhuseinwala OBE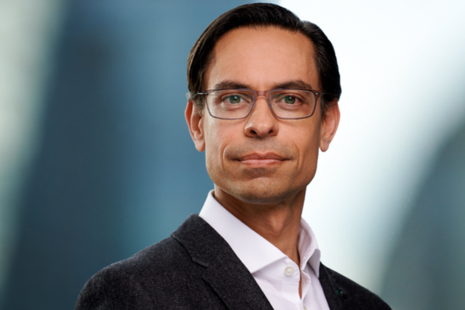 Biography
Imran Gulamhuseinwala joined the Charity Commission Board in November 2019.
Imran is the Implementation Trustee for Open Banking Ltd, appointed by the Competition and Markets Authority in April 2017. As Implementation Trustee he is responsible for leading the Open Banking Implementation Entity and ensuring the UK's 9 largest banks implement a standard Open Banking. He is also currently a Senior Advisor at Portag3 Ventures L.P. and an Investment Committee member of Aviva Ventures.
Imran was formerly the Global Head of FinTech at EY, where he worked closely with government, regulators and industry bodies to drive the FinTech agenda, leading studies for both UK Trade & Investment and HM Treasury to measure the size and growth of the FinTech sector in the UK and develop a strategy for future growth. Imran also founded FinTech 50 start-up, CommuterClub, which helps commuters to access savings for annual travel season tickets.
Imran was awarded an OBE in the 2017 New Year's Honours list for his contribution to the financial services sector.
Board member
Charity Commission Board members are ultimately responsible for all that the commission does. They set the commission's values, business direction and strategy and make sure it acts fairly, responsibly, transparently, proportionately and ethically. Board members see that the commission maintains its integrity and independence. They identify and manage risks and listen and respond to stakeholders.
The commission's Board members also:
monitor how the commission meets its statutory objectives and uses its legal powers
consider the commission's management team's performance, governance standards and delivery against plans
focus on maximising the commission's impact and effectiveness
make sure the commission uses public funds prudently