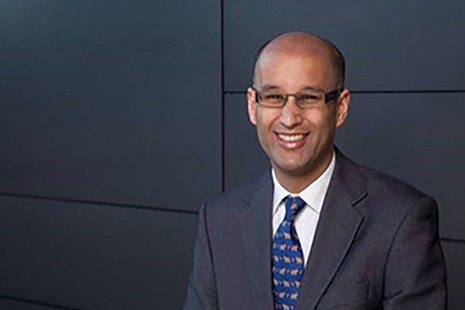 Biography
Ian Wilson was appointed as a BPDTS Ltd non-executive director for a 5-year term on 5 June 2018.
He is also currently chair of EDS UK Pension Funds, and a non-executive director with the Ministry of Defence's Defence Business Services Risk and Assurance Committee.
Ian is a Chartered Accountant and was previously the Director of Business Services at Network Rail where he was responsible for the delivery of shared services across the organisation. Prior to joining Network Rail in 2013, Ian worked in the global IT industry for over 20 years in a number of senior finance and business services roles.
Non-Executive Director, BPDTS
BPDTS Ltd is a digital technology company that's been set up to provide specialist digital technology services to the Department for Work and Pensions (DWP).
BPDTS's board sets out the strategy and agrees how operational decisions are taken.