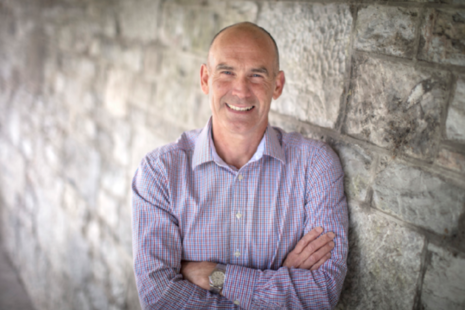 Biography
Ian Selby has worked around the world on marine and coastal projects for over 30 years. From 2009 to 2018 he managed offshore development rights for a wide range of sectors as the Portfolio Manager - Minerals & Infrastructure at The Crown Estate, the owner of the sea bed around England and Wales. Prior to this Ian was Operations and Resources Director at Hanson Aggregates Marine Ltd, responsible for a dredging fleet operating around UK and European waters.
He has a PhD in marine geology and an MBA from the University of Bath.
Ian is currently Director of Sustainable Geoscience at the Sustainable Earth Institute at the University of Plymouth, a Member of the Board of Trustees and a Non-Executive Director of Wessex Archaeology Ltd, a Chartered Geologist and Chair of the UK Minerals Forum.
Non-executive Director, Cefas
Non-executive director of corporate management board