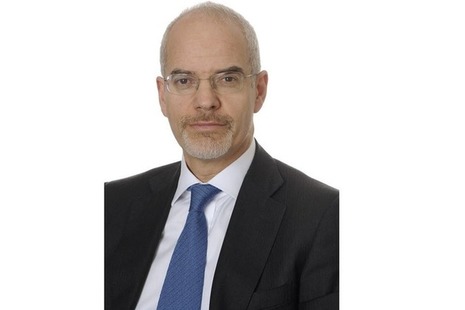 Biography
Ian Karet joined the Charity Commission Board in January 2019.
He is a solicitor and a partner of Linklaters LLP, specialising in Intellectual Property and Technology. Ian is a Solicitor Advocate, a qualified arbitrator and trained mediator. He read Chemistry at Oxford.
Ian is also a member of the Civil Justice Council and a Trustee of the Royal Botanic Gardens, Kew, appointed in 2014, where he currently chairs the Finance Committee.
He has served on the board of the International Association for the Protection of Intellectual Property and writes and speaks on intellectual property issues.
Board member
Charity Commission Board members are ultimately responsible for all that the commission does. They set the commission's values, business direction and strategy and make sure it acts fairly, responsibly, transparently, proportionately and ethically. Board members see that the commission maintains its integrity and independence. They identify and manage risks and listen and respond to stakeholders.
The commission's Board members also:
monitor how the commission meets its statutory objectives and uses its legal powers
consider the commission's management team's performance, governance standards and delivery against plans
focus on maximising the commission's impact and effectiveness
make sure the commission uses public funds prudently