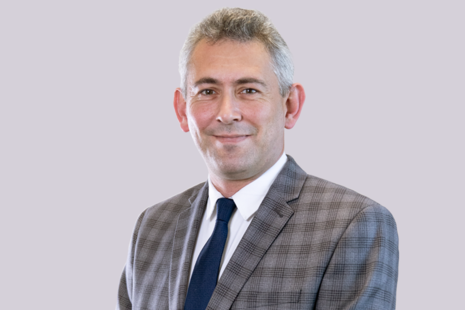 Biography
Ian Benson is the Executive Director for Business Transformation where he is responsible for programme delivery and governance of key transformation projects.
Starting his career working in public and private partnerships within the NHS in the West Midlands, Ian has also worked in social housing and local authorities.
Ian specialises in cross-sector partnership arrangements and large scale transformation programmes and will play a leading role in the delivery of the DBS 2025 strategy.
Executive Director of Business Transformation