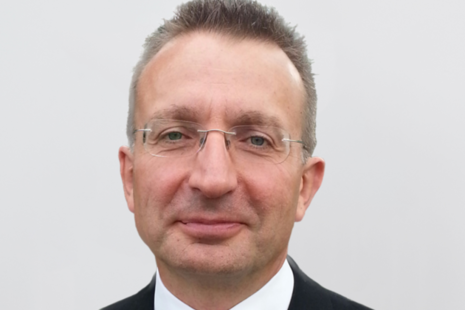 Biography
Ian Baulch-Jones became a Non-Executive Director at the Driver and Vehicle Standards Agency in November 2017.
Ian has held positions with National Grid, Deutsche Bank, E.ON, MORGAN EST plc, ITNET UK Ltd (now part of the Serco Group of Companies), and has in-depth knowledge of IT and business transformation.
Non-Executive Director, DVSA
The non-executive director is appointed from the public, private or voluntary sector, and is responsible for providing advice and bringing an external perspective.