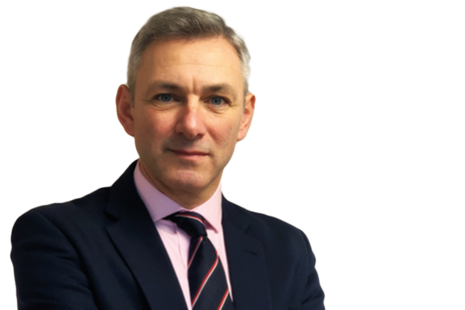 Biography
Ian joined the UK Space Agency in January 2020 as Deputy CEO for Project Delivery, responsible for overseeing major National space programmes including Spaceflight, Regulatory Control and UK GNSS.
In 2021, Ian became the Deputy CEO for Programme Delivery.
Prior to this he was Assistant Chief of Staff for Information Warfare and Chief Information Officer for the Royal Navy, where he was responsible for development, delivery and deployment of Royal Navy information, intelligence and communication capabilities, including satellite communications, networks, electronic warfare and cyber. He was SRO for 3 major programmes and commissioned the Royal Navy's first digital and data lab, delivering an Artificial Intelligence, machine learning and big data capability into the Service using Agile methodology.
His previous appointments include Joint Forces Command, where he was the Programme Director for Skynet 6, the Ministry of Defence Central Staff and the British Defence Staff in Washington, DC. He has served in six warships as a Weapon Engineer, including the previous strike carrier and Fleet Flagship, HMS Illustrious.
Ian has BEng in Electrical and Electronic Engineering and a MSc in Guided Weapon Systems. He is a Fellow of the Institution of Engineering and Technology and the British Computing Society, an MPLA Alumnus of the Said Business School, Oxford and a member of the Royal College of Defence Studies. He is also a keen aerobatic flyer and a Fellow of the Royal Geographical Society.
Deputy CEO for Programme Delivery
Previous roles in government
Deputy Chief Executive for Project Delivery