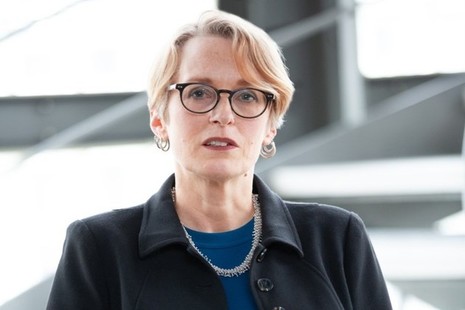 Biography
Helen is a solicitor by profession and worked in private practice in London for several years before moving into complaint handling.
She worked for the Housing Ombudsman Service for 18 years in various casework and leadership roles, most recently as the Deputy Housing Ombudsman. During that time Helen established her expertise in investigation and decision making practice and led her team through transformational changes to improve the service provided to customers.
She developed industry dispute resolution principles of good practice and the potential to use learning from complaints to make improvements in customer service and performance in different organisations.
Helen is in her second term as a Director on the Board of the Ombudsman Association.
She was appointed as the Independent Adjudicator in April 2016 and leads the team at the Adjudicator's Office.
The Adjudicator
The Adjudicator is independent and reviews complaints about HM Revenue and Customs (HMRC), and the Valuation Office Agency (VOA), within the UK.
The Adjudicator is not a civil servant and is not an employee of HMRC.