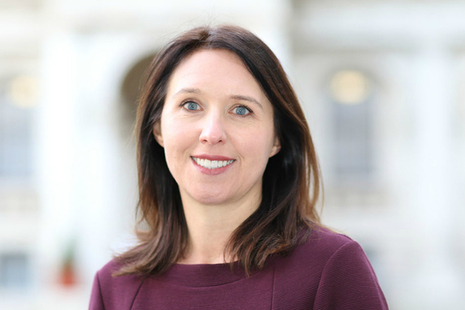 Biography
Helen is the Director of Communication at the Foreign and Commonwealth Office.
She was previously Official Spokesperson to the Prime Minister, a role she took on in June 2015 after 4 years working in the Number 10 press office. Prior to joining Number 10, Helen worked for the Foreign and Commonwealth Office, as Head of Communication and UK Spokesperson at the UK's Representation to the EU and before that at the Home Office.
Helen previously worked as a journalist on academic publications and regional newspapers.
Social media links
Director of Communication
The Director of Communication oversees the FCO's media and digital operations, delivery of priority campaigns, internal communication and public diplomacy. The Director is Head of Profession, with responsibility for ensuring high quality communication across the FCO's global network.
The Director has lead responsibility in the FCO for Chevening and Marshall scholarship schemes and for relationships with the British Council and Wilton Park, both arms-length bodies of the FCO, and with the BBC World Service.
Previous roles in government
Director of Communication