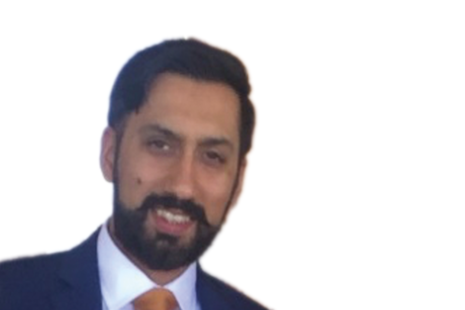 Biography
Harshbir is Missions and Capabilities Delivery Director for Earth Observation and Low-Earth Orbit Assets at the UK Space Agency.
Harshbir joined the UK Space Agency in December 2018 to lead the Copernicus (EU Earth Observation) Programme. Through the UK-EU Trade Negotiations, Harshbir negotiated an agreement in principle for the UK to continue its participation in the programme.
Harshbir has also worked as Director for Growth, leading on delivering the government input to the development of Earth observation, telecommunications and standards working through ESA, nationally and internationally.
Over his career, Harshbir has worked across Whitehall leading a range of social, science, research and innovation policies and programmes. For his services to promoting diversity and inclusion in the Civil Service, Harshbir was honoured with an MBE in 2016 and won the British Community Honours Award in 2017. He is also a fellow of the Royal Society for Arts, Manufactures and Commerce (RSA).
Missions and Capabilities Director - Earth Observation and Low-Earth Orbit Assets
The director oversees the growth and potential of Earth Observation and Low Earth Orbit (LEO) capabilities, to make the UK a global leader in climate change and LEO technology. This is one of three Missions and Capabilities Director roles that deliver work to achieve the National Space Strategy's ambitions to grow the space economy.