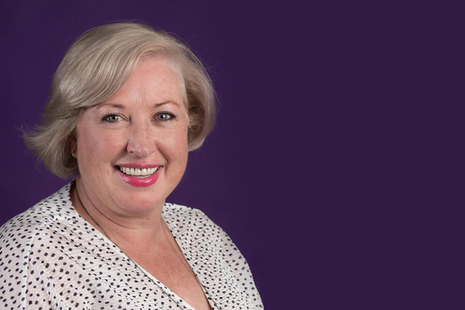 Biography
Gwen Parry-Jones OBE joined Magnox Ltd as CEO in September 2019. Gwen started her career in 1989, as a reactor physicist at Magnox's Wylfa power station, before taking up several management positions at British Energy and then EDF Energy, in the UK and Canada.
In 2008 she became the Station Director of Heysham 1 power station and the first woman in the UK to have run a nuclear power station. During her time at EDF Energy, Gwen was also awarded an Officer of the Order of the British Empire (OBE) for services to science and technology.
Previous to joining Magnox Gwen was the Executive Director of Operations Development at Horizon Nuclear Power. Gwen is a Fellow of the Institute of Physics and the incoming President of the Nuclear Institute.
Chief Executive Officer
The Chief Executive Officer is the leader for Magnox and is responsible for the day-to-day management of the organisation.
Previous roles in government
Industry Member, CNPA Board