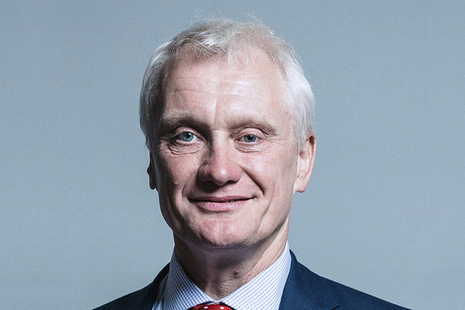 Biography
Graham Stuart was appointed Minister of State at the Foreign, Commonwealth and Development Office on 7 July 2022. He was elected as the Member of Parliament for Beverley and Holderness in 2005.
Graham joined the Department for International Trade in January 2018 as Minister for Investment, and he was Minister for Exports from February 2020 until September 2021.
Graham was born in Carlisle. He attended school in Scotland before going to Selwyn College, Cambridge to read philosophy and law. At Cambridge he chaired the Cambridge University Conservative Association, and founded 'What's On in Cambridge'.
After university Graham developed a successful career in publishing, and was a member of Cambridge City Council from 1998 to 2004.
In Parliament, Graham:
chaired the Education Select Committee (2010 to 2015)
was Assistant Government Whip with responsibility for the Department of Health, and later for HM Treasury and the Ministry of Defence (2016 to 2018)
Minister of State (Minister for Europe)
The minister's responsibilities include:
Europe
Gibraltar
Russia
national security
defence and international security
Trade & Cooperation Agreement negotiations, including the Northern Ireland Protocol
Previous roles in government
Announcements