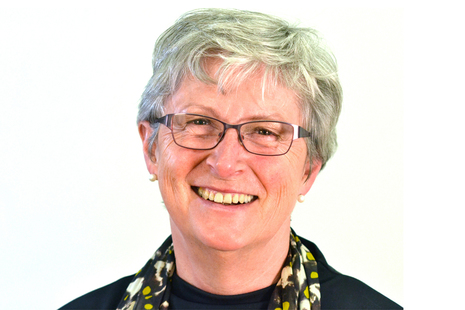 Biography
The Rt Hon Gisela Stuart is the lead Non-executive Board Member for the Cabinet Office. She served as the Labour Member of Parliament for Birmingham Edgbaston from 1997 until 2017, during which time she was a Health Minister (1999-2001) and member of the Intelligence and Security Select Committee (2015-17).
She was formerly co-Chair of Vote Leave and is currently the Chair of Wilton Park, an executive agency of the Foreign and Commonwealth Office.
Lead non-executive board member and non-executive board member with responsibility for the Union
Non-Executive Board Members are appointed on merit, reflecting ability and experience, for a fixed term, usually three years. They will exercise their role through influence and advice, supporting as well as challenging the Executive. They will advise on the clarity of strategic direction, performance, operational issues and the effective management of the Department. These responsibilities should be conducted both in and outside of Board meetings - the Executive should invite and involve the Non-Executives in key areas to ensure critical challenge and support.
Non-Executives Board Members' views on performance will be reported by the Lead Non-Executive Board Member in the Department's Annual Report. Non-Executives' views will also be fed back to the Prime Minister and the Government Lead Non-Executive through the Non-Executive Board Members' Network.
Non-Executive Board Members may be involved in the process for recruiting and appraising senior executives, and succession planning.