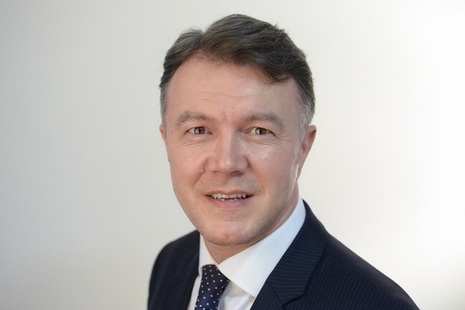 Biography
Gary was appointed as Company Secretary in December 2015, having previously carried out the roles of Senior Manager - Legal and Compliance and Head of Legal and Corporate Services. Prior to joining the Student Loans Company (SLC), Gary held various senior legal and management roles, in both public and private sectors. He has also held various senior non-executive roles, including Ministerial appointments, always with an emphasis on governance, scrutiny, regulation and compliance. Gary is an enrolled Solicitor, Notary Public and Writer to Her Majesty's Signet.
Company Secretary and Senior Information Risk Owner (SIRO)
The Company Secretary is also SIRO and Data Protection Officer at SLC. The role is also responsible for Legal Services, Pensions and Information Governance & Compliance. The Company Secretary is a member of the SLC Board.