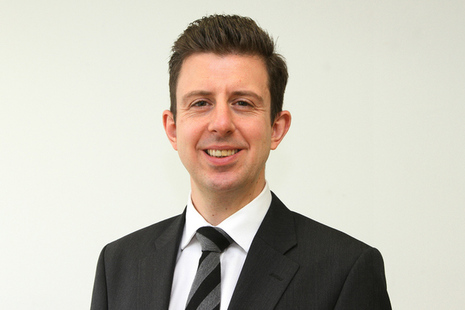 Biography
Gareth Davies was appointed Director General, Aviation, Maritime, International and Security Group in the Department for Transport in May 2019.
Career
Previously Gareth was Director General, Business and Science in the Department for Business, Energy and Industrial Strategy (BEIS). He was responsible for securing business investment, managing distressed corporate situations and £9 billion public funding for universities and business research and development.
Over his career he has worked across the private and public sectors. He led the Prime Minister's Strategy Unit and was a Private Secretary in Downing Street. Recently he worked for AIA, the pan-Asian life insurance company based in Hong Kong.
Gareth spent his early career as a management consultant, specialising in privatisation, investment appraisal and competition policy.
Director General Aviation, Maritime, International and Security
The main areas of responsibility are:
ensuring the transport system is ready for the UK's transition from the EU
aviation policy including airports, environment, consumer protection, security and safety
maritime policy including infrastructure, environment, security and trade
security and safety of the transport network
international negotiations with other governments and international transport organisations
sponsorship of arm- length bodies including the CAA, Maritime and Coastguard Agency and the Investigation Branches
Previous roles in government
Director General, Business and Science, BEIS

Non-executive board member, IPO

Director General, Business and Science, BIS

Director General, Knowledge and Innovation, BIS

Executive Director, Government Innovation Group