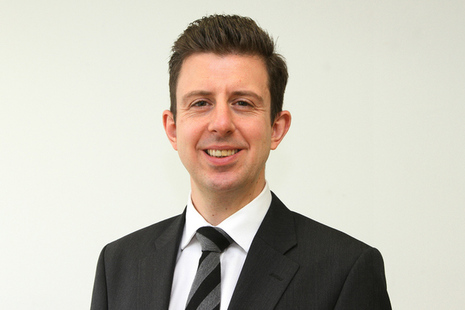 Biography
Gareth Davies has been Second Permanent Secretary of the Department for Transport since January 2022. His responsibilities include decarbonising transport, technology, international and security.
Prior to this, Gareth was a Director General in the department. He has also been Director General in the Department for Business, Energy and Industrial Strategy. There he was responsible for securing business investment, managing distressed corporate situations and £9 billion in public funding for science and research.
Earlier in his career he has led the Prime Minister's Strategy Unit and has been a Private Secretary in Downing Street. He started his career in PricewaterhouseCoopers and has worked for AIA, the life insurance company based in Hong Kong.
Second Permanent Secretary
The Second Permanent Secretary works with the Permanent Secretary on all aspects of the department's leadership, and has specific responsibility for cross cutting issues such as decarbonisation, security and economic growth.
The Second Permanent Secretary is also responsible for the department's work with the aviation and maritime sectors.
Previous roles in government
Director General Aviation, Maritime, International and Security

Director General, Business and Science, BEIS

Director General, Business and Science, BIS

Executive Director, Cabinet Office