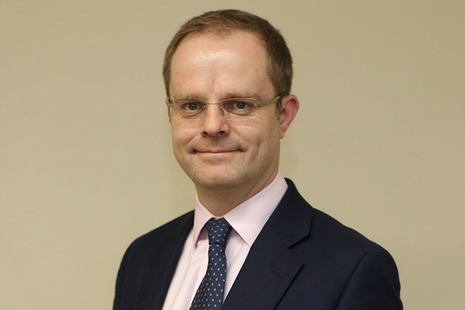 Biography
Gareth Bayley became the Prime Minister's Special Representative for Afghanistan and Pakistan in November 2017. He is also the Foreign, Commonwealth & Development Office (FCDO) Director for South Asia and Afghanistan.
Gareth joined the Foreign & Commonwealth Office (FCO) in 1995. He has worked on the Middle East and North Africa, the United Nations, EU Common Foreign and Security Policy and Conflict/Post-Conflict Transition. Previous assignments have included:
Chief of Staff to Quartet Representative Tony Blair (2009 to 2010)
the UK Mission to the UN (2006 to 2009)
Deputy Head of FCO's Iraq Department (2005 to 2006)
British Embassy Baghdad (2004 to 2005)
British Embassy Cairo (1998 to 2002)
Gareth was the UK Special Representative for Syria from October 2014 to October 2017.
Social media
Special Representative on Afghanistan and Pakistan
Special representatives use their expertise to develop a greater coherent effort in making sure that the Foreign, Commonwealth & Development Office works closely and effectively with foreign powers.