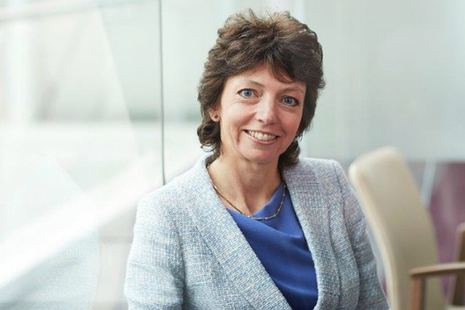 Biography
Gaenor Bagley was appointed as a Non Executive Director at the Foreign & Commonwealth Office in May 2018.
Gaenor has a particular interest in talent management and leadership development within international organisations. She combines a chartered accountancy qualification with extensive HR experience within an international professional services environment and a strong understanding of mergers and acquisitions (M&A) and corporate social responsibility.
Most of her professional career has been as an M&A tax advisor with PwC. Having led the UK M&A tax practice from 2008 to 2011, she was appointed to the Executive Board of PwC UK in 2011 to be Head of People, with responsibilities for developing the firm's People Corporate Social Responsibility strategy. Alongside this role she was the Global Head of Learning and Development, responsible for the development strategy for the PwC network firms. From July 2016 to 31 December 2017 Gaenor was Head of Corporate Purpose at PwC UK, leading on PwC's CSR agenda.
Gaenor retired from PwC in December 2017. Her current roles include:
Non-Executive Director, Royal Surrey County Hospital
Non-Executive Director, TKAT Multi-Academy Trust
Chair of Chartered Management Consultant Award Project Oversight Board
Member of Advisory Board for Leeds University Business School
Non Executive Director
Board members give corporate leadership to the FCO by ensuring that the department meets the foreign policy priorities, Public Service Agreements targets and service delivery targets set by ministers. The role of a Non-Executive Board Member is to provide an effective and objective challenge to the rest of the Board and officials.