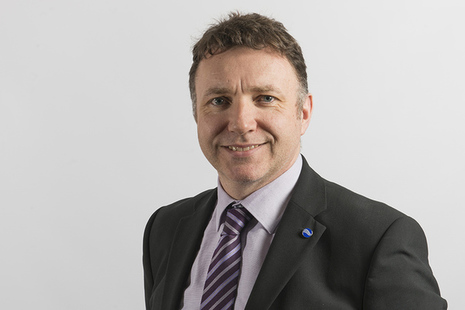 Biography
Euan has held a number of roles within Sellafield Ltd, including Head of Programme Delivery for decommissioning and then later Deputy Director of EHS&Q and Head of EHS&Q decommissioning respectively.
Euan's current role is Chief Nuclear Officer.
Chief Nuclear Officer
The chief nuclear officer of Sellafield Ltd is accountable for ensuring that the strategic direction and the implementation of transformational changes do not adversely impact on nuclear safety and security, and that the business maintains nuclear safety and security as a core value.
Previous roles in government
Environment, Health, Safety and Quality Director