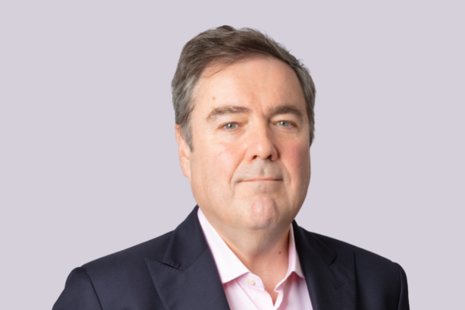 Biography
Eric Robinson has been Chief Executive of the Disclosure and Barring Service (DBS) since July 2019.
Previously Eric worked as CEO for Wirral borough council where he helped transform the organisation, and introduce new strategies to better manage performance, delivery and finances.
Eric has significant experience working in safeguarding and has held roles as Corporate Director for Social Care and Health, and as Director of Social Services for Cambridgeshire County Council.
Chief Executive
Some of the Chief Executive's responsibilities include:
working with the Chair, non-executive directors and executive directors to deliver DBS' statutory safeguarding responsibilities
working with the DBS board to develop the strategic plan for the organisation.
promoting the DBS corporate strategy, vision and values to inspire and motivate all staff through an open and transparent culture
leading the Executive Leadership Team (ELT) and broader Senior Delivery Team (SDT) to ensure that DBS offers the highest quality of service to our customers
working with and advising the board on the operational implications of government policy and legislative developments concerning DBS
ensuring DBS uses modern digital technologies to improve productivity, efficiency and customer service