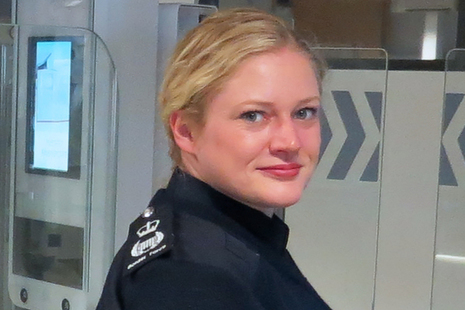 Chief Operating Officer
The Chief Operating Officer is responsible for securing the UK border and controlling migration at 140 ports and airports, postal depots and rail terminals including Eurostar and Eurotunnel operations.
Work involves stopping passengers arriving by sea or air for immigration control purposes, revenue protection and risk-led interception of Class A drugs, cash, tobacco, alcohol, firearms, prohibited goods, counterfeit goods and clandestine entrants.
Border Force also plays a pivotal role in national security and counter terrorism.