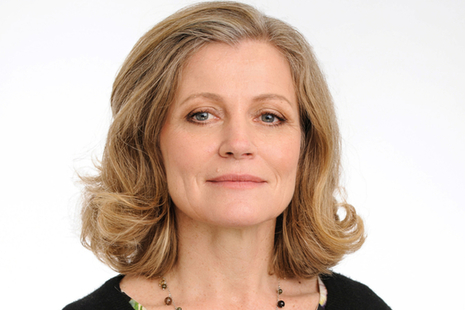 Biography
Emma Howard Boyd is the Chair of the Environment Agency, an Ex officio board member of the Department for Environment, Food & Rural Affairs, and has recently been appointed as the UK Commissioner to the Global Commission on Adaptation.
Emma serves on a number of boards and advisory committees which include:
ShareAction
Menhaden Capital PLC
The Prince's Accounting for Sustainability Project
Green Finance Institute
She has worked in financial services for over 25 years, in corporate finance and fund management. As Director of Stewardship at Jupiter Asset Management until July 2014, Emma was integral to the development of their expertise in the corporate governance and sustainability fields.
Her previous board and advisory roles include:
Vice Chair of Future Cities Catapult
a director of the Aldersgate Group and Triodos Renewables PLC
Chair of UKSIF (the UK Sustainable Investment and Finance Association)
a member of the Commission on Environmental Markets and Economic Performance and the Green Finance Taskforce
Chair
The Chair of the Environment Agency is responsible for leading the organisation and making sure that it fulfils all of its goals.
Ex officio Defra board member