The Rt Hon Oliver Dowden CBE MP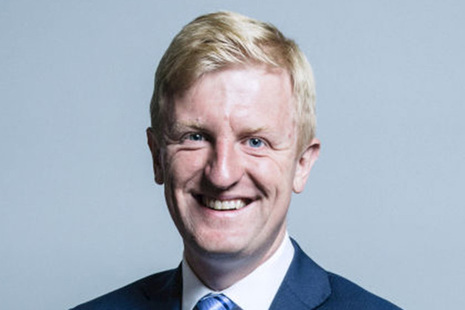 Biography
Oliver Dowden CBE was appointed Minister without Portfolio, Cabinet Office on 15 September 2021.
Oliver Dowden CBE was previously appointed Secretary of State for Digital, Culture, Media and Sport on 13 February 2020.
He was previously Paymaster General and Minister for the Cabinet Office from 24 July 2019 to 13 February 2020, and Parliamentary Secretary at the Cabinet Office from 9 January 2018 to 24 July 2019.
He was elected Conservative MP for Hertsmere in May 2015.
Minister without Portfolio
The Minister without Portfolio is a member of Cabinet.
Previous roles in government
Announcements