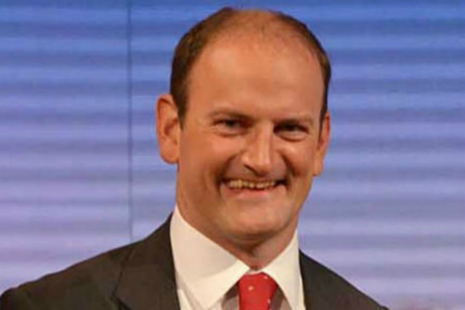 Biography
Douglas Carswell was appointed as a non-executive board member of the Department for International Trade in November 2020.
He served as Member of Parliament for Clacton from 2005 to 2017, during which time he was a member of the Public Accounts Committee.
Douglas is:
a visiting fellow, at the John Locke Institute
a director of The Good Governance Project, which undertakes research into the process of public administration, and publishes proposals for meaningful reform
on the steering group of the Commission for Smart Government, an independent initiative to consider how to make public administrative more effective
He was formerly a founding director of Vote Leave, and prior to politics worked for one of the world's leading investment management companies.
Non-executive board member