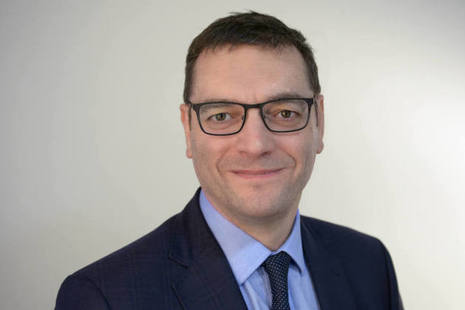 Biography
Derek Ross joined the Student Loans Company (SLC) in 1999. He was appointed to the Executive Board in 2001 and since then has held a number of executive roles. He became Director of Operations in 2010. Before joining SLC, Derek was a practising solicitor for 15 years. He holds a law degree from the University of Strathclyde, and an MBA with distinction from the University of Glasgow.
Executive Director, Operations
The Director of Operations has responsibility for the Student Loans Company's largest directorate with staff at three sites in Glasgow, Darlington and Llandudno Junction. The Operations Directorate manages the successful payment of student loans and grants to around 2 million students every year and tuition fees to more than 600 higher education institutions in England and Wales.