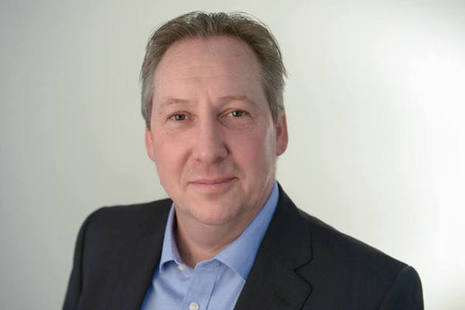 Biography
David was appointed Deputy Chief Executive of the Student Loans Company (SLC) in 2011 and has twice operated as Interim/Acting Chief Executive during periods of change. Before joining SLC, David held a number of senior positions within Abbey National plc and was Chief Operating Officer for Santander's Insurance and Asset Management Division. A Chartered Accountant, David served as a Governor of Court at Glasgow Caledonian University and Chair of its Finance and General Purpose Committee.
Deputy Chief Executive and Chief Customer Officer
The Chief Customer Officer is responsible for SLC's Product, Customer and External Relations Directorate. The portfolio includes Policy, Product and Service Design, Change Governance and Assurance, Partner Services, Customer Communications and Marketing, and Corporate and External Affairs. The Deputy CEO is also responsible for the SLC Board/Company Secretariat, Legal Services and Information Security.