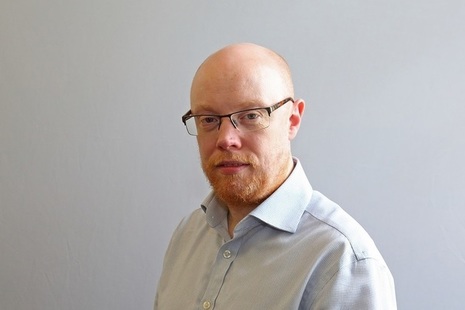 Biography
David started his career in the chemical industry with Aker Kvaerner providing environmental and health and safety solutions to chemical manufacturing facilities in Teesside.
He joined the nuclear industry in 2005 with Studsvik and was involved in a number of decommissioning and waste characterisation projects, and project management of the first international low level waste metal recycling and incineration projects at Sellafield.
Since being seconded to LLWR in 2008 as part of the Parent Body Organisation to manage the site, David has held several senior roles within the company. He was appointed to Head of Waste Management Services in 2017.
Head of Waste Management Services