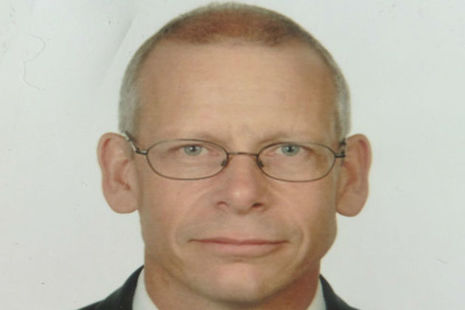 Biography
Deputy Head of Mission since July 2017.
David was previously in Luanda, Angola, for 3 years as Head of Public and Corporate Services. His previous postings overseas were Dusseldorf as Head of Entry Clearance and Consular Services, Kyiv as 3rd Secretary Political, and Sofia as 3rd Secretary Political, Vice Consul and Entry Clearance Officer.
David joined the Foreign and Commonwealth Office in 1994 after serving as an Officer in the Royal Navy, and has held a number of different roles in a variety of policy and corporate areas.
Deputy Head of Mission to Turkmenistan
The Deputy Head of Mission is a senior diplomat and typically a key advisor to the Ambassador or High Commissioner. The Deputy is responsible for the daily management of an overseas Embassy or High Commission. They will represent the UK's interests in the absence of the Ambassador as Chargé d'Affaires. A senior ranking Deputy may also take the title Minister. Smaller missions may not have a Deputy Head.